Rustic Country Wedding CT.Candlelight Farms New Milford
Last year I had the honor to photograph small but beautiful wedding in Candlelight Farms Inn in New Milford, CT. I really enjoyed being part of the ceremony that took place in this picturesque location. I loved working with this couple and watching them showing each other so much love and affection. I loved being part of their love story and the fact that they trusted me enough to hire me to document this most important day of their lives.
They ceremony was not very long and it was ended with a sand ceremony. Here's one of the images from this part of the event: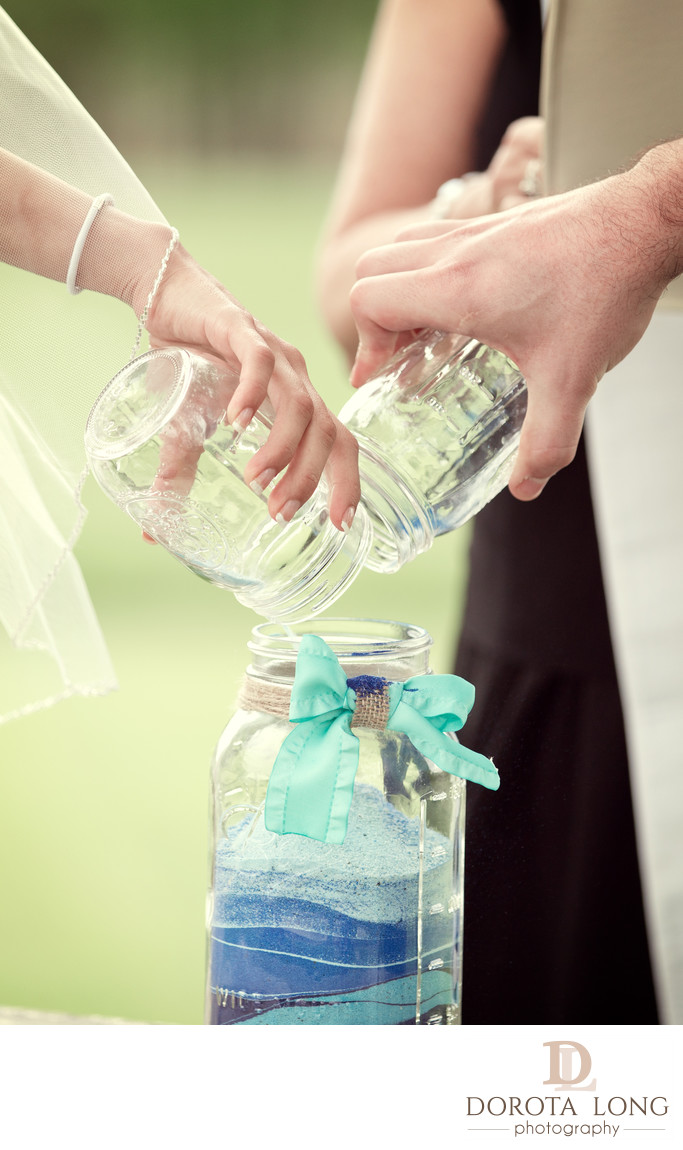 After the ceremony, the children were blowing bubbles at the bride and groom and we walked around the whole property in Candlelight Farms Inn, New Milford, CT to take some beautiful shots of the bride and groom. One of these shots was the one above. We had already taken many photographs before we started heading back for family portraits. I like to take photos of my couples, walking around, but also walking away from me. I told them to walk away and kiss. I absolutely loved the surroundings and how the photo turned out. It almost looks like a shot from a wedding that took place somewhere in the middle of Italy!
Location: 214 Candlewood Mountain Rd, New Milford, CT 06776.