Wedding photography in Danbury, CT and Westchester, NY
Wedding photography in Danbury, CT and surrounding areas as well as Westchester, NY can be expensive. This area is considered to be one of the most expensive in the States because of close proximity to New York City.
It is very important, however, that you hire a professional wedding photographer to capture your special day. Many wedding photographers work for fixed price but there might be some that are willing to work on a hourly basis.
I offer different packages that suit different budgets therefore I still offer all inclusive packages with all digital files. We live in a digital age so it is very important to me that my clients get all the digital images. I am aware of the fact that these will not last forever but I also offer albums and professional quality prints and most of my clients choose a package that will suit their budget and needs.
I have partnered with the world leading album company located in Italy and all my albums are hand made in Italy. My clients love them! I have researched many different album companies in the US but I firmly believe anything made in Italy is the best! Please see some samples of my products below: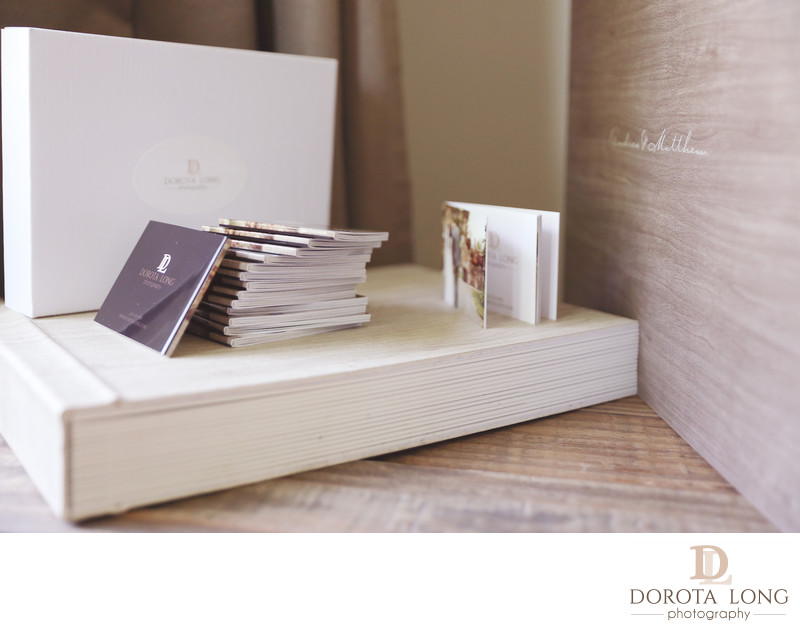 Location: 25 Lake Ave Ext, Danbury, CT 06811.