Welcome to my website! I am a wedding and portrait photographer located in Connecticut. I was born and raised in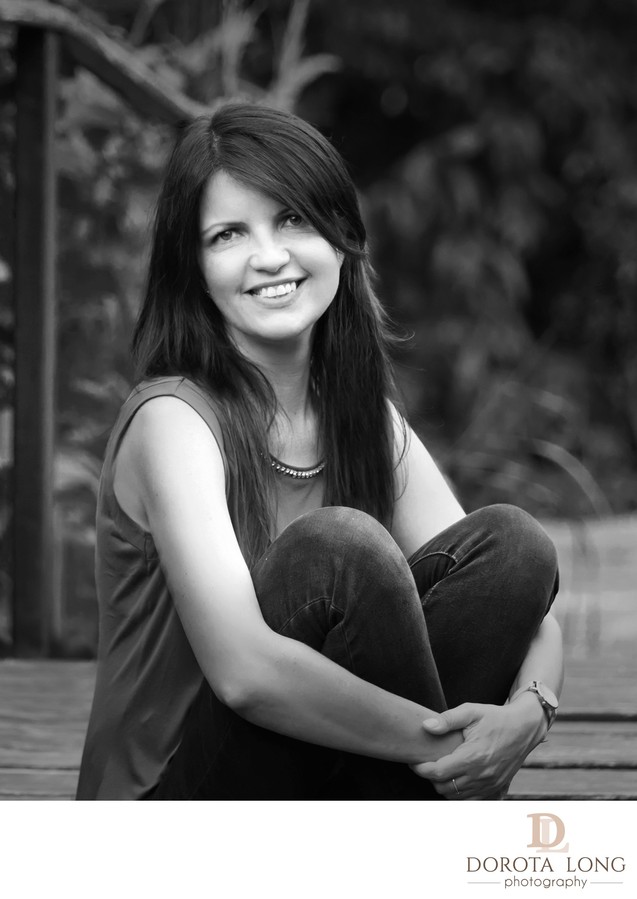 Europe and as a little girl I spent hours in my mom's dark room who was a well known portrait photographer in my hometown. Years past and my life took me a different path until I become a mother myself. The birth of my daughter inspired my creative mind. I started photographing food but eventually realized my true passion is to capture people and their emotions.
I am a full time contributor to companies such as Shutterstock, Adobe Fotolia, Dreamstime, Bigstock and Depsit Photos. My commercial work has been published and featured on my sites worldwide. My commercial clients include CNN, Reader's Digest, Natural Mother Magazine, wp.pl and others. My work has also been featured during 2016 Wedding and Portrait Photography International Expo.
To book a session or if you need more information, please fill out the form below. For weddings, please follow this link: WEDDINGS